🎯 Made in the USA
⭐ 99% reviewers recommend this product.
💯 100% Satisfaction Guaranteed
⚡Click on "ADD TO CART" to get yours now!
📣Genuine authorization, quality assurance!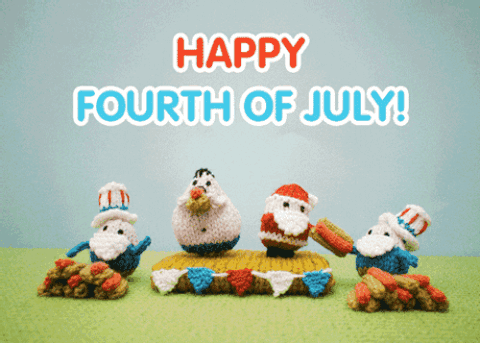 Product description:
This trendy hammock chair swing is the perfect addition to your home, patio, or garden. It features a sturdy frame for durability with tasteful bohemian style for a casual-retro touch.Great for any season, you'll be swinging in style from almost any location you desire!
Precautions for using hammock:
1. Do not use too much force during use to avoid contact breakage.
2. The supporting point of the suspended hammock must be firm, and the suspension height shall not exceed 1M, in case of injury caused by accidental fall.
3. Do not tie the bed rope to the support point with sharp objects to avoid damage to the rope.
4. Avoid damaging hammocks with buttons or sharp objects.
5. Please check the hammock pull rope before use, the shorter the distance is better.
6. The fabric of this product is not fireproof, please keep away from fire.
7. Pay attention to the cleanliness and level of the ground around the hammock, avoiding the choice of places with crushed stone, branches and other hard objects (as far as possible on the grass).
Warm prompt:
1. Check the rope at both ends regularly to prevent excessive wear.
2. It is forbidden to swing back and forth so as to avoid unnecessary damage caused by quick grinding of the two ends.
3. Please pay attention to personal safety during leisure and entertainment.
HANGING CHAIR MACRAME SWING

: Put a leisure chair in the home, in the swing, to cultivate the child's sense of balance and physical consciousness, but also brings happiness and complete relaxation.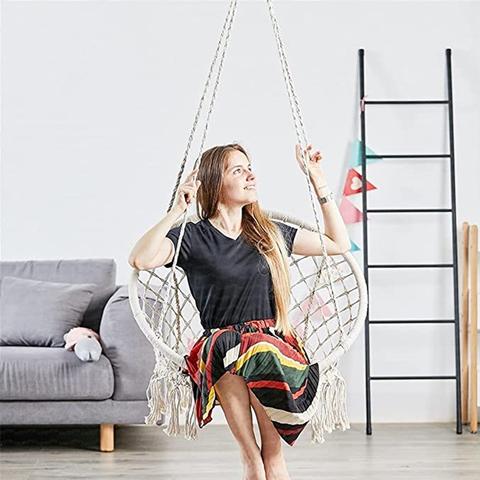 RELAXING & COMFORTABLE

— The macrame hammock swing chair can be used as a comfortable and relaxing reading or meditation chair- a swing for enjoying nature, watching a beautiful sunset, hanging poolside, or lounge on the back deck — Nestle into a cozy nest while reading — Listen to the sounds of nature all around you
HANDY& EASY TO HANG

— Comes with all hanging kits needed: stainless steel pad-screw, spring snap hooks and metal chain. Easy to relocate almost anywhere — ready in just minutes — Lightweight, easy storage and transport— Easy to hang from ceiling, tree, or any sturdy overhang that can support the maximum weight.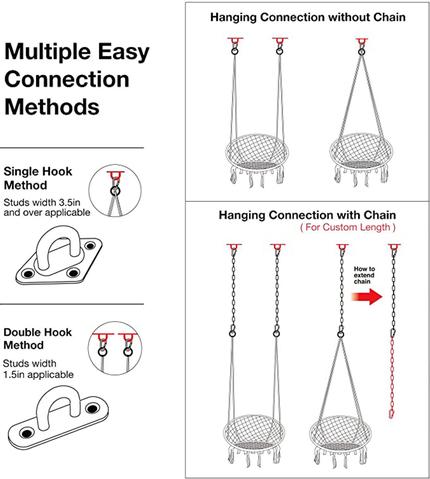 Detailed description: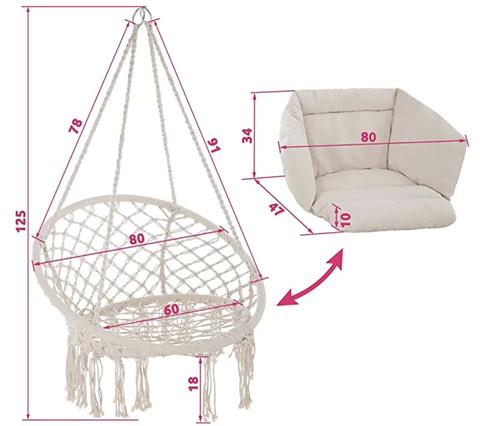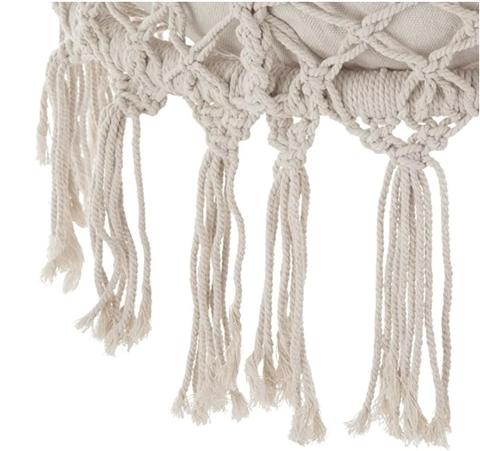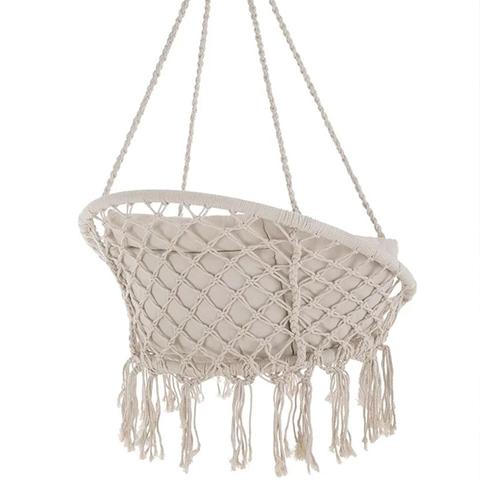 Supplement:
Fabric: woven cotton thread
Color of iron ring: beige white
Weight: about 3KG/ piece
Size: diameter of small ring is about 60cm* diameter of large ring is about 80cm* length of hanging rope is about 110cm pipe wall diameter is about 22mm, thickness of pipe wall is about 0.8mm
Washing: It is recommended to wash by hand with detergent or soap and then dry
Bearing capacity :250 kg
Color: black/brown/light gray/beige white
Accessories: Ceiling accessories
Material: Metal
Total: Expansion screw X4 fixed pallet X1 adjustable length chain X1
Length: 166 cm